The Mind Behind This
| home | facebook | myspace | twitter | formspring |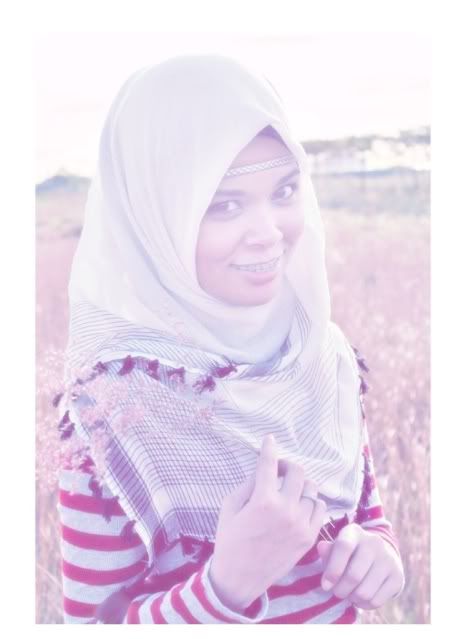 SCHA.
I am one of ALLAH's creation. :)
I am more of the suffer-in-silence type.
One with a tiny chunk of Internet to rant, reminisce and stick random things in.
I listened to this
Tagboard
Feedjit
Archives
//Saturday, June 20, 2009 2:46 PM
Nikon D-60
Hello readers.. its been a while i'm not blogging anything.. I'm damn bz with MQA's stuff.. last Thursday n Friday, they re visiting our college for the academic n college progress.. we re involved to represent the college as a graphic student.. theres interview, presentation,n we also have to set up our own photography studio, n lots more.. while bz preparing for the MQA, We take dat advantages n play with the camera n all the lighting set equipment too.. Nikon d-60! wow! we re having so much fun playing with the camera! n here is some photos dat have been taken with Nikon d-SLR.. no editing oke!

I'm going to feature Miss Hazwani here.. our head graphic lecturer.. She's very sweet n kind hearted..
this is me laa..
and me again..
And again.. ahaha!
this is me and kimi! luv u babe!
Za zalea..my macik! ahaha.. luv u hun!
And this is fazrina also known as ina..she's my junior n very cute too!

crazy face! ahaha

thats all for now! wslm..
Labels: MQA visit