The Mind Behind This
| home | facebook | myspace | twitter | formspring |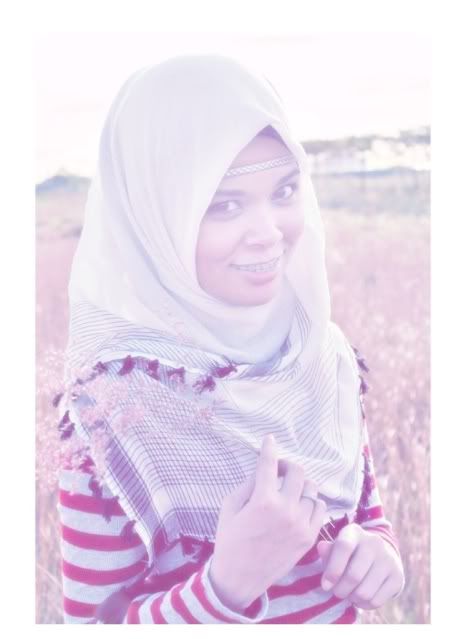 SCHA.
I am one of ALLAH's creation. :)
I am more of the suffer-in-silence type.
One with a tiny chunk of Internet to rant, reminisce and stick random things in.
I listened to this
Tagboard
Feedjit
Archives
//Sunday, November 29, 2009 4:55 AM
New Moon, outing.
Salam. Hello guys. How re u? Erm sorry,its a late nite post. Suddenly effa terasa like posting something aite now.. I cant get to sleep becoz just now i already had my drugs already. Coffee! Huh! damn addicted to it.. So here it come! Today effa goin out with few frens za, annas n azam catch for a movie New moon!

So far ok aa new moon but i prefer tgk twilight lg becoz this time cter die mcm a bit slow cket n edward seems not as sweet as he in twilight. But special effect die part wolfs fight tu plg best! I like dat scene! After mv kiteorg g mkn2 dulu near qb mall. Za trpaksa off dulu sbb her angah ajak g sumwhere. So only leave 3 of us off to gurney without za.. At first effa nak carik accessories for my car but i cant find it. sad n tired.. =(

At last, i had my dinner at mcd again! lapar sudah bah. We have no choice becoz food court sesak n pack sgt penuh dgn org. Finished my meal terus balik rmh.

Ok! till here.
Nite wish.
Love u guys.
xoxo
=)


//Wednesday, November 25, 2009 4:07 AM
what should i do???
Salam. Hello readers. How u guys doin?Hope all fine! theres so many thing comes out lately n all soooo in the sudden! im terribly lost aite now! Oh God.. Im reli in a difficult situation aite now..

Oke got to go now! need to sleep!
Nite wish.
Love u guys!
xoxo
=)


//Tuesday, November 10, 2009 12:54 AM
A new beginning.
Salam. Hello readers. How u guys been doing? Hope all fine.. Alrite, I have been awhile since my last update. Erm.. So far effa have been thru such a great day with my buddiest even though I felt like something missing n it was like uncomplete. But so far i had fun with them so much.. Having fun outing, catch for a movie, dinner.. until i got back late at nite. hahaha! luckily effa tak kena grounded becoz of that. What ever it is.. I had so much fun. seronok sgt!

What is a new beginning means to me?
start a new life.
start to think positive.
start to do weirdo stuff. LOL! hahaha
start a new day everyday with something more cheerful.
All good things perhaps.
I reli hope that everything goes according to what i planned.

Ok till here.
Love u guys.
:)


//Tuesday, November 3, 2009 10:34 PM
judgemental world
Don't judge a book by its cover,
Don't judge a person till you walk a mile in their shoes,
Don't judge a person by its name,
Don't judge a person by what type of music they listen to,
Don't judge a person by external appearance,
Don't judge a person by the type of car they drive,
Don't judge a face by their profiles,
Don't judge a person by the way they speak,
Don't judge a person by the things they post,

There should be "NO" and "NEVER" judge a person based on their profiles....


How to judge a person, Don't judge, but pray for someone to be judged.
Dont judge a person until u fully unpeal their layers and find out who they truly are.



Thats all.
Thank you.
Wslm.


//Monday, November 2, 2009 3:05 AM
syukur
Salam. Hello readers. Here we meet again. Alhamdulillah... Thank God, all getting better now. what else could i ask for. its all gud.. i feel so fresh now.. semua problems dah solve in a gud way.. effa dpt handle things well semua dugaan yg berlaku.. Alhamdulillah.. Praise to Allah..

Thanks kpd kwn2 sy yg begitu supportive.
I love u guys so much.
Take care.
=)