The Mind Behind This
| home | facebook | myspace | twitter | formspring |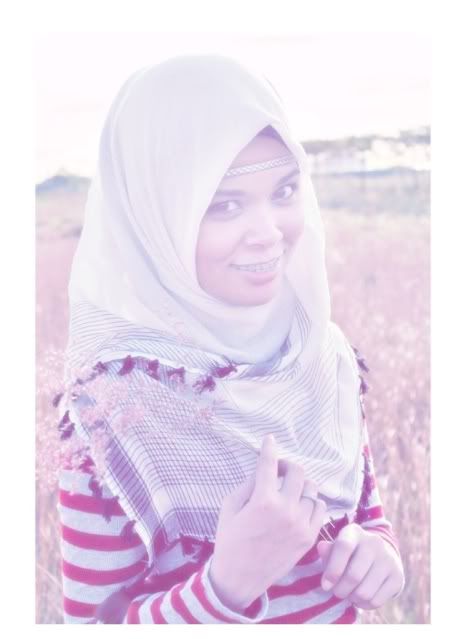 SCHA.
I am one of ALLAH's creation. :)
I am more of the suffer-in-silence type.
One with a tiny chunk of Internet to rant, reminisce and stick random things in.
I listened to this
Tagboard
Feedjit
Archives
//Friday, December 2, 2011 11:49 PM
Life is Not a Bed of Roses, but it's Not All Thorns Either.
Our explanation or view about life is beyond human comprehension. life has it's ways of doing things and no body can change it. sometimes i wonder why is life so unfair, why do it seen to be pleasant to one and obnoxious to others? But the more i question life, the more the situation become worst. Or if we try to question, we are suppressed for lack of answers.

There is more to life than what we can see or imagine. Right from when a child is born, he /she begins to rebelling against everyone who criticize his/ her ambitious ideas about life.

Like the saying goes;
"life is not a bed of roses and it's not all thorns either"
Because you won't realize what sweet is till you have tasted sour. life is full of surprise, it is not just based in our present and the expected future to come but even in the past.

How long shall we continue lamenting about life when we have heard about series of life challenges which led many to serious of crime while some go extra miles to commit suicide and murder. For me, all we need to do is to overlook every pain, trouble or challenges created by life as if their existence has nothing to do with us. As such, it will help us to limit our hatred toward life and gives us a focus and ability to battle life.
Though, we can not do outside what life can offer to us but our determination and ambitious ideas would help us to achieve a beat out of what life has in stored.

In conclusion, there are two sets of people in life; those who are born with silver spoon and those obtained their silver spoon as the result of their labour. Which ever categories we find ourselves, all we need to do is to believe on the saying; Life 's not a bed of roses and it is neither thorns.