The Mind Behind This
| home | facebook | myspace | twitter | formspring |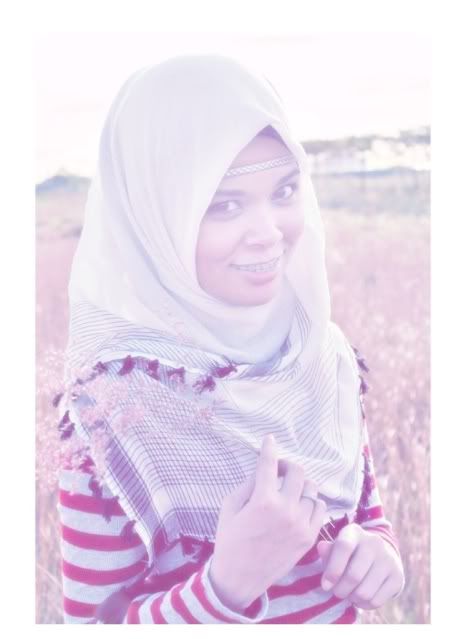 SCHA.
I am one of ALLAH's creation. :)
I am more of the suffer-in-silence type.
One with a tiny chunk of Internet to rant, reminisce and stick random things in.
I listened to this
Tagboard
Feedjit
Archives
//Saturday, July 11, 2009 3:59 PM
entry to KL
Hello readers.. here we meet again.. Last Friday i when to KL with za..
Our bus is at 7am in the morning. it was my "RUN AWAY TRIP" to KL.. ahahaha! LOL! i didn't get to have my breakfast before leaving until my stomach became so damn pedih.. maybe gastric i guess.. i can't even eat anything for the next 3 days after i get back to penang.. Erm.. At first za's plan is to go to Genting with ezad but unfortunately its has been canceled due to some problem dat suddenly comes out..
Act it was my last minute decision to go to meet someone laa.. tuuuttt.. hehehe..Part from dat, i wanted to buy some new stuff for our business collections "Bemydresscorp".
We arrived at pudu at 12noon, we are rushing becoz za have made a promise to meet ezad at 2pm..so,we straight away take a cab n when to Jalan Masjid India..At first we almost felt frustrated when there is no stock for shawls n all out of dated! gosh..
But we never give up n still want to find for all the outrageous shawls there.. its our mission!! N at last..we finally meet one shop selling plenty of shawls n its all beautiful..pheauuu..legaaa.. mission incomplete! hehehe..
While waiting for ezad we when to Sogo n have some drink.. KL is damn hot just like in Penang.. Za have to take all the shawls together with her.. Hurm.. n later we separately go with our partner. aku kene tinggal sorang2! huwaaaaa.. :(
Here are some pictures dat have been taken. :)
muke bahagia za nak jumpe ezad.. hehehe