The Mind Behind This
| home | facebook | myspace | twitter | formspring |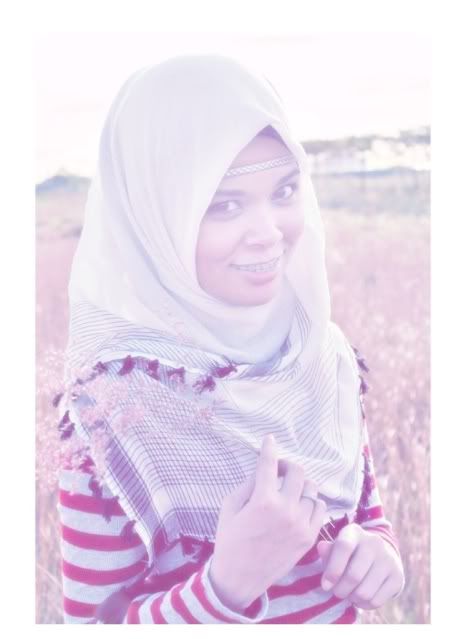 SCHA.
I am one of ALLAH's creation. :)
I am more of the suffer-in-silence type.
One with a tiny chunk of Internet to rant, reminisce and stick random things in.
I listened to this
Tagboard
Feedjit
Archives
//Wednesday, December 30, 2009 9:49 PM
Happy New Year
I welcomed in the newest year,
Without a single other near,
No company, save for my own,
Forgotten, sickened, and alone.

I counted down along with me,
No friends to aid my revelry,
No love to give a hopeful kiss,
Or promises of coming bliss.

I found a hope to which I keep,
The fitful avenue of sleep,
Which leads me from the solitude,
With wild, fantastic interludes.

My celebration ends to night,
With other worlds, to my delight,
And, with some luck, they'll never break,
The dream from which I'll never wake.