The Mind Behind This
| home | facebook | myspace | twitter | formspring |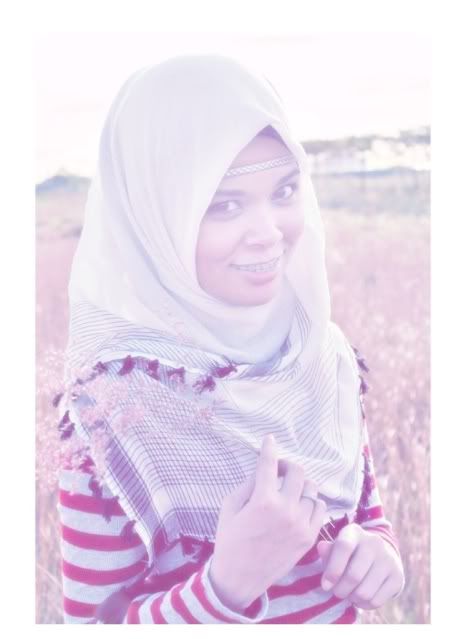 SCHA.
I am one of ALLAH's creation. :)
I am more of the suffer-in-silence type.
One with a tiny chunk of Internet to rant, reminisce and stick random things in.
I listened to this
Tagboard
Feedjit
Archives
//Sunday, September 12, 2010 4:27 PM
I am so disappointed!
Dear nasi beriani, nasi impit, lontong, cheese cake, cake lapis sarawak, chocolate moise, carrot cake, baked macaroni and cheese, kuih raya and many more.
As for today, after struggling prepare all the dishes.. theres a open house were held at my place inviting all our close friends for Eid. and the biggest thing i'm regretted is..? I've invited bunch of friends two days before the exact date. But..? only one of them is here. Where the rest ? I have no idea. I am soooooo frustrated today. Only azam which is my best friend is coming with his sister and few other college friends. what about my ex school mate ? None of them were here.. I did texting them but they didn't hit me back. I'm not mad actually but I am fulled of frustrated. Only my sister's friends were coming. How I wish I have a friend like hers.. Sad but true.. Sabar effa..sabar...