The Mind Behind This
| home | facebook | myspace | twitter | formspring |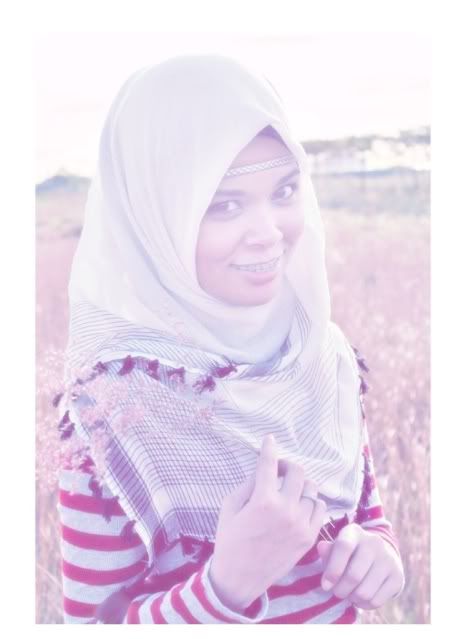 SCHA.
I am one of ALLAH's creation. :)
I am more of the suffer-in-silence type.
One with a tiny chunk of Internet to rant, reminisce and stick random things in.
I listened to this
Tagboard
Feedjit
Archives
//Friday, September 3, 2010 4:23 PM
When thing go wrong, just be strong.
When things go wrong, be strong is the lesson I learned the hard way. Problems are part of life. If we don't have problems, then we are not living. I guess these words made me realize that it's perfectly fine to have problems. Things won't always go the way we want it to be but our reaction towards it is still our choice. It's our value as a person that makes a difference.

I believe that everyone is wonderful in their own way. Maybe I just say these words to make me feel wonderful even for a moment. I guess I'm not perfect enough to do all the things assigned to me as perfectly as possible but I'll try my best to achieve excellence. A wonderful person never gives up.

Sometimes people lose their hearts and passion towards a thing if they continue to make mistakes. No matter how much they wanted to learn and improve in their particular field, guidance from a wrong person will make them lose interest. Maybe there is a need for encouragement from a person who is close to you.

I'm really thankful that today, a person I consider a friend helps me and motivates me to do better next time. I really respect her and follow her advice because I believe in her. I guess I have to be strong and face life's challenges. I know there are lots to come and insyaAllah I'm ready to face it. Allah always with us.. And I'm only seek for His guidances.