The Mind Behind This
| home | facebook | myspace | twitter | formspring |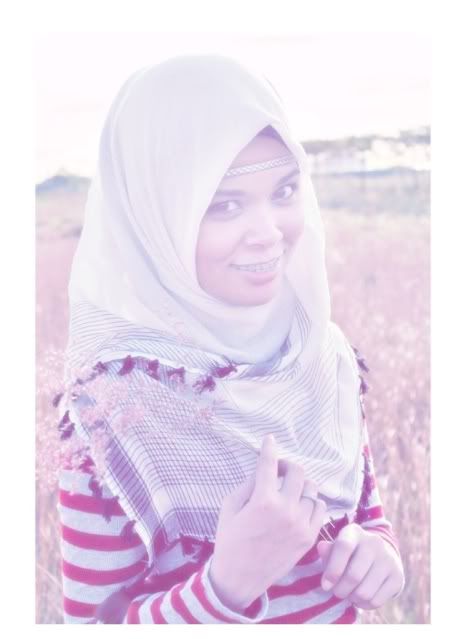 SCHA.
I am one of ALLAH's creation. :)
I am more of the suffer-in-silence type.
One with a tiny chunk of Internet to rant, reminisce and stick random things in.
I listened to this
Tagboard
Feedjit
Archives
//Saturday, October 9, 2010 3:20 AM
Thoughts Unspoken.
In everybody's life there comes a phase when everything seems meaningless. It is a phase of depression, when life is thought to be just a drama. Apparently, during this phase we human beings want to wear the mask of pretend showing the world as if nothing is wrong and we take in our stride to please all and sundry. This spurious act makes us cynical, life seems to be futile, and in the process we do not realize that we are losing the real us. We obtain from believing in anything right or wrong, we differ in opinion, become mysterious, start seeing ourselves as the most strange people this planet has ever produced, and compare ourselves with the compulsive tax that is levied on the "society".

Instead of becoming so hollow, why not for sometime we become in a real sense just human beings. Why not reveal to people about our problems. A peg is all that we need. This sharing of experiences and opinions and abiding with it will make us feel less confused and more strong.

The problem with us is that we don't want to open up, we want to lock ourselves in our world of sham imagination. Only talking to people will help us open new horizons and to realize our dreams. We will also get all the answers to all those unsolved questions on our mind. The world and the people will also suddenly become conspicuous. This will mold our real sense of existence with inevitable respect for other's existence as well. We become approachable and achieve a perspective in life.

So, instead of exaggerating your worries, proliferate your dreams and bring meaning to your existence.