The Mind Behind This
| home | facebook | myspace | twitter | formspring |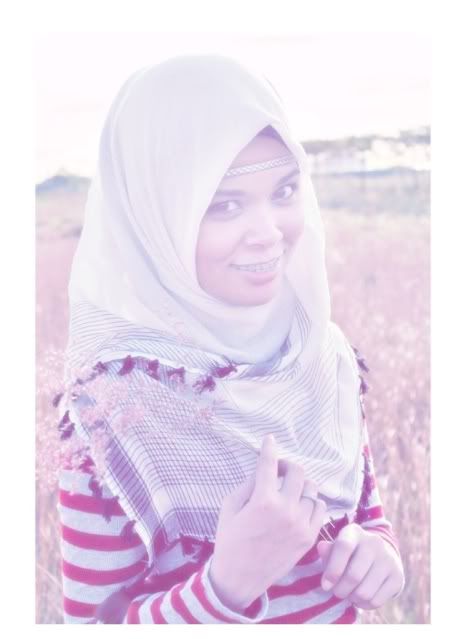 SCHA.
I am one of ALLAH's creation. :)
I am more of the suffer-in-silence type.
One with a tiny chunk of Internet to rant, reminisce and stick random things in.
I listened to this
Tagboard
Feedjit
Archives
//Tuesday, December 28, 2010 1:58 PM
When You Felt Alone.
Scared and frustrated,
Cold thoughts touch my heart with a sudden feeling of walking away.
Walking away to a far away place with myself and my friends.
Feeling of needing a shoulder to cry on.
Wanting to share feelings,
But it can only be done with words.
Words of hurtfullness,
Words of love and companionship,
Words of "Oh Dam it, Let it be"
Words of why, why me?
Having the time to share these things all account on when, and why, and with whom.