The Mind Behind This
| home | facebook | myspace | twitter | formspring |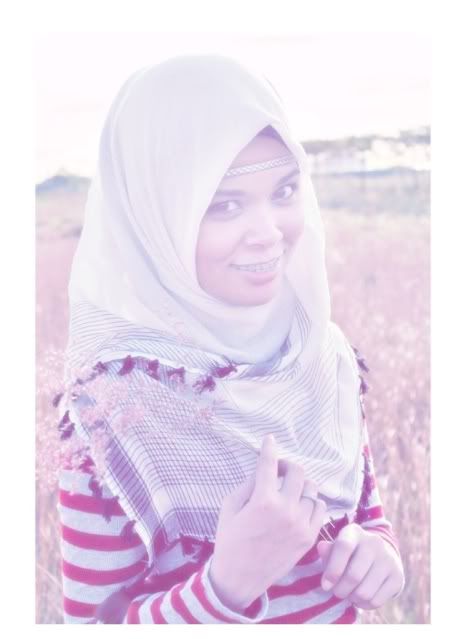 SCHA.
I am one of ALLAH's creation. :)
I am more of the suffer-in-silence type.
One with a tiny chunk of Internet to rant, reminisce and stick random things in.
I listened to this
Tagboard
Feedjit
Archives
//Wednesday, January 26, 2011 9:11 PM
People.
People prefer palliatives to cures and suggestions to solutions.
People confuse eloquences for honesty and silence for wisdom.
People foolishly adopt religions, blindly form parties. they cease to grow.
People spend their entire energy and time on primitive accumulation of wealth.
People worship money, give them a token they would dance to your tone.
People dislike those who would say No when they say yes!
People who agree with their dogmatism are true friends.
People fear death, yet they never prepare to live in afterlife.
People lament bitterly when love is lost, never have in mind that love comes when it wishes and leaves without warning.
People hate criticism-hence, they die in cowardice.
People tend to believe what they want to believe.
People tend to project their own biases or experiences upon situations.
People tend to generalize from a specific event, people tend to personally involve in the analysis of an issue and tend to let their feelings overcome a sense of objectivity.
People are not good listeners, they hear selectively, often hear what they want to hear.
People are eager to rationalize.
People are often unable to distinguish what is relevant from what is irrelevant.
People are usually unwilling to explore throughly the ramifications of a topic, people tend to over simplify.
People are easily diverted from the specific issue at hand.
People often judge from appearance.
They observe something, misinterpret what they observe, and to make terrible errors in judgement, People often simply don't know what they are talking about, especially in matters of general discussion. They rarely think carefully before they speak, but they allow their feelings, prejudices, biases, dislikes, hopes, and frustrations to supersede careful thinking.