The Mind Behind This
| home | facebook | myspace | twitter | formspring |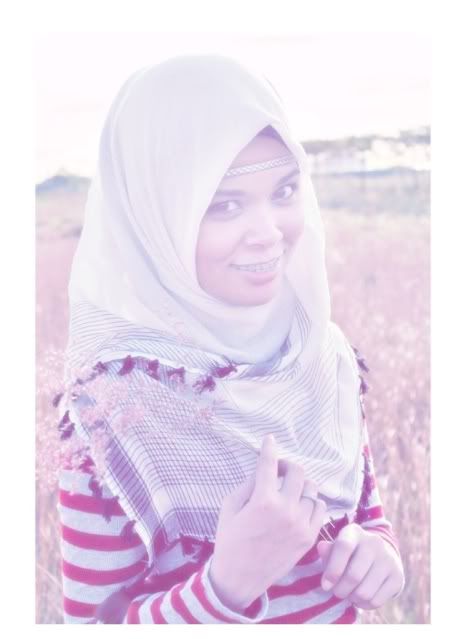 SCHA.
I am one of ALLAH's creation. :)
I am more of the suffer-in-silence type.
One with a tiny chunk of Internet to rant, reminisce and stick random things in.
I listened to this
Tagboard
Feedjit
Archives
//Thursday, March 3, 2011 4:09 AM
Less Like Scars
For the past few weeks, this word kept ringing in my head.
It is the end of the month, but it was the most enlightening and the emotional draining month. I had so much say about my enlightenment this time round, and how much I understand certain things better. Not only that, I also need to learn more to understand the world better. A still a long way to go.
I realised that it's been sometime since I posted up lyrics. I never posted up lyrics because they are not my words unless I describe what I feel about the song.
But for now, I'll let the lyrics to speak for itself.
It's been a hard year

But I'm climbing out of the rubble

These lessons are hard

Healing changes are subtle

But every day it's

Less like tearing, more like building

Less like captive, more like willing

Less like breakdown, more like surrender

Less like haunting, more like remember

And I feel you here

And you're picking up the pieces

Forever faithful

It seemed out of my hands, a bad situation

But you are able

And in your hands the pain and hurt

Look less like scars and more like

Character

Less like a prison, more like my room

It's less like a casket, more like a womb

Less like dying, more like transcending

Less like fear, less like an ending

And I feel you here

And you're picking up the pieces

Forever faithful

It seemed out of my hands, a bad situation

But you are able

And in your hands the pain and hurt

Look less like scars

Just a little while ago

I couldn't feel the power or the hope

I couldn't cope, I couldn't feel a thing

Just a little while back

I was desperate, broken, laid out, hoping

You would come

And I need you

And I want you here

And I feel you

And I know you're here

And you're picking up the pieces

Forever faithful

It seemed out of my hands, a bad, bad situation

But you are able

And in your hands the pain and hurt

Look less like scars (x3)