The Mind Behind This
| home | facebook | myspace | twitter | formspring |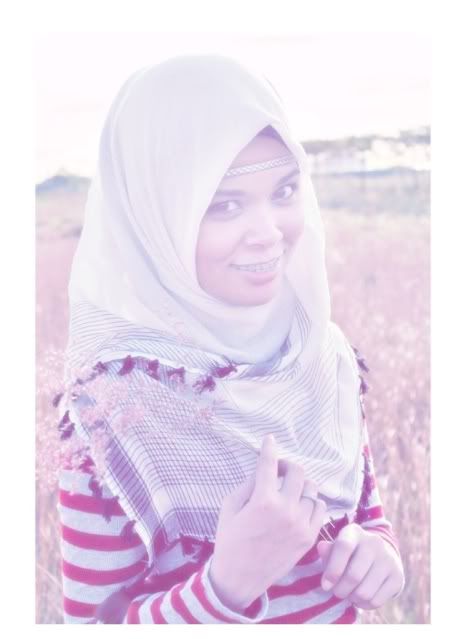 SCHA.
I am one of ALLAH's creation. :)
I am more of the suffer-in-silence type.
One with a tiny chunk of Internet to rant, reminisce and stick random things in.
I listened to this
Tagboard
Feedjit
Archives
//Thursday, June 16, 2011 1:03 AM
Think.
It is hard to believe the contradictions in our precious lives today.
We spend more time but have less.
We buy more things but enjoy less.
We waste today yet busy preparing for tomorrow.
These are the times we do our best only when one is noticed.
Our educational institutions are no longer models of knowledge.
We have multiplied our possessions but reduced our values.
More conveniences but less time.
We have more graduates but less sense, more knowledge but less judgement.
We have more experts but less solutions.
More medics but less healthy people.
We have learnt to make a living but not life.
We have added years to life but not life to years.
We have conquered outer space but not the inner space.
We have cleaned up the heart but polluted the soul.
It is ironical that we have split the atom but not our prejudice.
Quite shameful that we have higher incomes but lower morals.
We have become long on quantity but short on quality.
We are more concerned with the label than the labelled.
We read more but master less.
We promise more but give less.
These are times of strong men but weak character.
More leisure but less fun.
More types of food but less nutrition.
Very flashy weddings but more separations.
These are times of fancier houses but broken homes.
Times of much work but low pay, less work but more pay.
It is hard to believe!