The Mind Behind This
| home | facebook | myspace | twitter | formspring |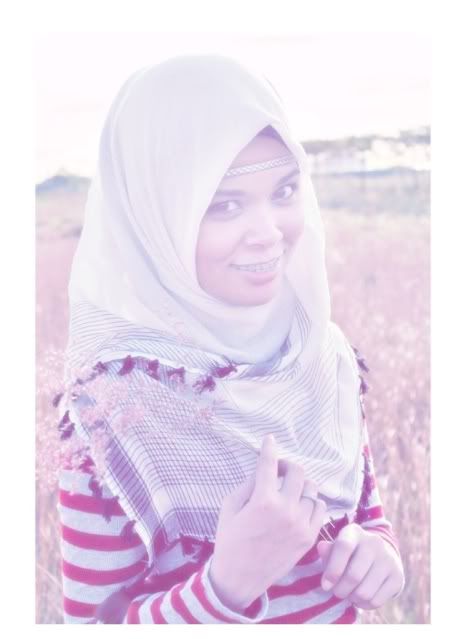 SCHA.
I am one of ALLAH's creation. :)
I am more of the suffer-in-silence type.
One with a tiny chunk of Internet to rant, reminisce and stick random things in.
I listened to this
Tagboard
Feedjit
Archives
//Wednesday, July 13, 2011 1:47 AM
Birth And Death.
Assalamualaykum w.b.t

Hello readers, how you guys been doing ? Hope everything doing fine. :)

Just recently I wondered why people have celebrations and anniversaries. There is a lot of celebrations and anniversaries to talk about, but let's talk about the two most profound celebration and/or anniversary a human could celebrate. People celebrate their birthday every year when they are alive.

What if one day… we never remembered such dates? What if there wasn't any birthdays to celebrate? What if we never celebrate birthdays at all? The day that you're supposed to turn older feels like any other day. Wake up, work, work, work, sleep. What makes your special day becoming as normal like other days when people actually forget your birthday. So no calls. So smses etc. So the routine continues. Work, work, work, sleep.

Wasn't that sound terrifying? But we won't know whenever death comes to us.. Just be prepared..