The Mind Behind This
| home | facebook | myspace | twitter | formspring |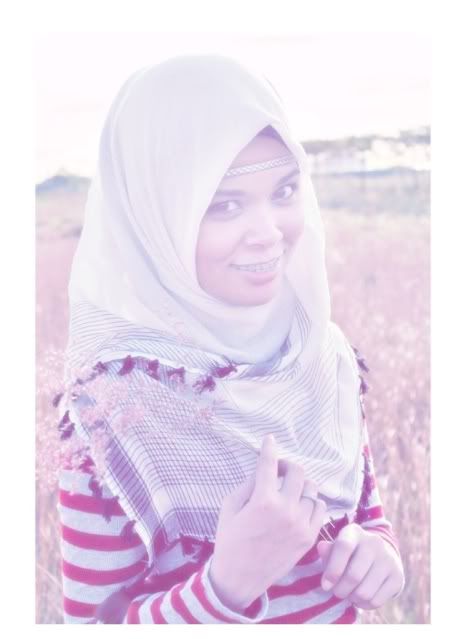 SCHA.
I am one of ALLAH's creation. :)
I am more of the suffer-in-silence type.
One with a tiny chunk of Internet to rant, reminisce and stick random things in.
I listened to this
Tagboard
Feedjit
Archives
//Wednesday, July 13, 2011 1:33 AM
Luck and Unlucky.
Assalamualaykum w.b.t. Well hello readers. How are you doing?
I just wondered why do some people have all the luck while others never get the breaks they deserve? Why are some people always in the right place at the right time, while others consistently experience ill fortune?
It's reveal that although these people have almost no insight into the causes of their luck, their thoughts and behaviour are responsible for much of their good and bad fortune. Take the case of seemingly chance opportunities. Lucky people consistently encounter such opportunities, whereas unlucky people do not.
Unlucky people are generally more tense than lucky people, and this anxiety disrupts their ability to notice the unexpected.
As a result, they miss opportunities because they are too focused on looking for something else.
Lucky people are more relaxed and open, and therefore see what is there rather than just what they are looking for. They are skilled at creating and noticing chance opportunities, make lucky decisions by listening to their intuition, create self-fulfilling with positive expectations, and adopt a resilient attitude that transforms bad luck into good.
I wondered towards the end of the work, whether these principles could be used to create good luck. But at the I found that the lucky people had become even luckier and the unlucky had become lucky.
All you need is just..
1) Listen to your gut instincts — they are normally right.
2) Be open to new experiences and breaking your normal routine.
3) Spend a few moments each day remembering things that went well.
4) Visualise yourself.