The Mind Behind This
| home | facebook | myspace | twitter | formspring |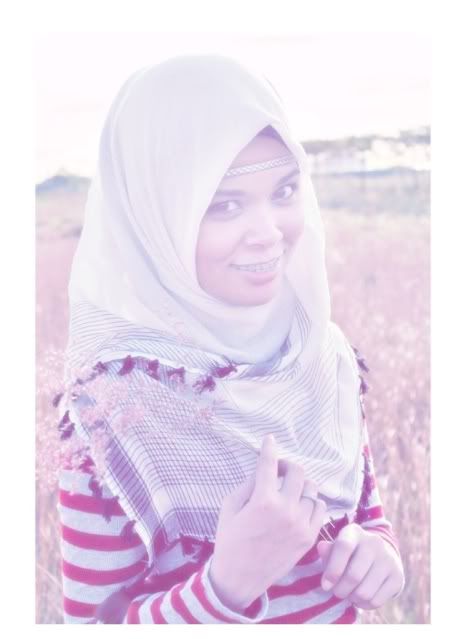 SCHA.
I am one of ALLAH's creation. :)
I am more of the suffer-in-silence type.
One with a tiny chunk of Internet to rant, reminisce and stick random things in.
I listened to this
Tagboard
Feedjit
Archives
//Monday, October 24, 2011 11:24 PM
Monday 10:30 PM

Assalamualaykum w.b.t

Well, I am sitting here in front of the computer since an hour ago. Still, nothing specific comes to my mind. I do not know what to write instead. I thought of closing it down and go to sleep. Then I thought of writing on nothing.

I had a dreams last night. A terrible dreams I can say. I do not know how to start and why I had that kind of dreams. I dreamed I had nothing at all, nothing but only me. I walked and walked until I lost and didn't know where my foot brings me to. I was scared. I was all alone. Sometimes, I do wonder if that really happen now, how do I live?

Perhaps, after a hundred years from now, there is be no me. There is no writing left, whatever I have done would be forgotten by me and the world. There will be no more thought and no more wistful thinking. There will be no more desire and no more consciousness. I am living on this illusion, this mirage of a life.

Yes, that's how life shows. Between the realities and illusions.
Good night to all of you.