The Mind Behind This
| home | facebook | myspace | twitter | formspring |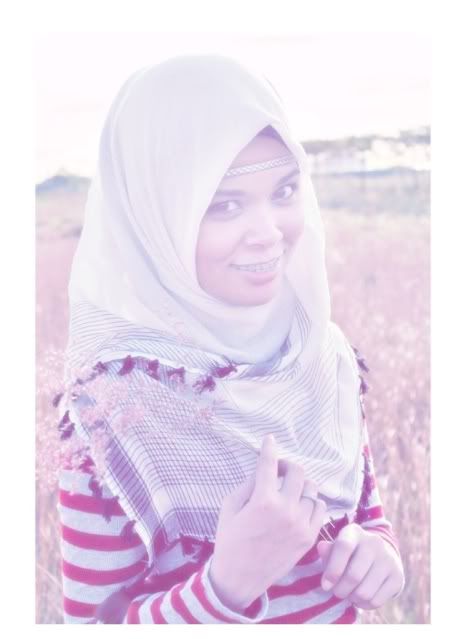 SCHA.
I am one of ALLAH's creation. :)
I am more of the suffer-in-silence type.
One with a tiny chunk of Internet to rant, reminisce and stick random things in.
I listened to this
Tagboard
Feedjit
Archives
//Wednesday, October 26, 2011 2:42 PM
What A House!
And so, I just came back home lending a hand for my mother doing some work out side. After we finished working, we go out having our break fast. Later, I said to my mother that I don't want to go back home yet, since I am kindda bored doing nothing at home..
So we decided to go to the new developer residential projects where are available for show units, just to come out with more extra ideas in doing house renovation. We were so fascinates with all the decors, interiors and it did catch our eyes at the first sight. Yah we love to see the decorations and interior designs things so much. Indeed! We did bought a lots of magazines so far and gained so much knowledge, collecting ideas, outrageously most of the time! Haha
Just so you know guys, the price of new residential house projects are getting increase day by day! I am so worried if I might not be able to own a house in few years to come. The tendency of not getting a house in further are high! Nooooooo I want a house! I always wanted to have my own property before I'm reaching 30 years old. And of cause before I'm ready to settle down. I want to make as much as properties I could. Just if I could laa kan.. This is not because I'm a materialistic person, but I am considering myself as an independent woman soon to be. I really want to make it happen. I wish. I don't want to keep depending on others. I have to own everything on my own. You can feel the different between get it by your own self and somebody get it for you. Tak best kan? See.. That's what I mean. Hopefully I can manage to buy a house before getting near to that age!
Personally, I love to have an apartment or condo with some nice cozy environment, an urban concept, with wide glass open windows where you can let the skylight in. So clear, warm and plain! Speechless! Ohhhhh please I'm fallen in love! Hahaha
Here are some pictures I have stole from few website here where I can share with you guys what house I am exactly dreams of. InshaAllah I will own it soon, one fine day. InshaAllah.. Amin.. Pray for me okay! ;)